Assembly of a Box Build for the Automotive, Industrial and Marine Industry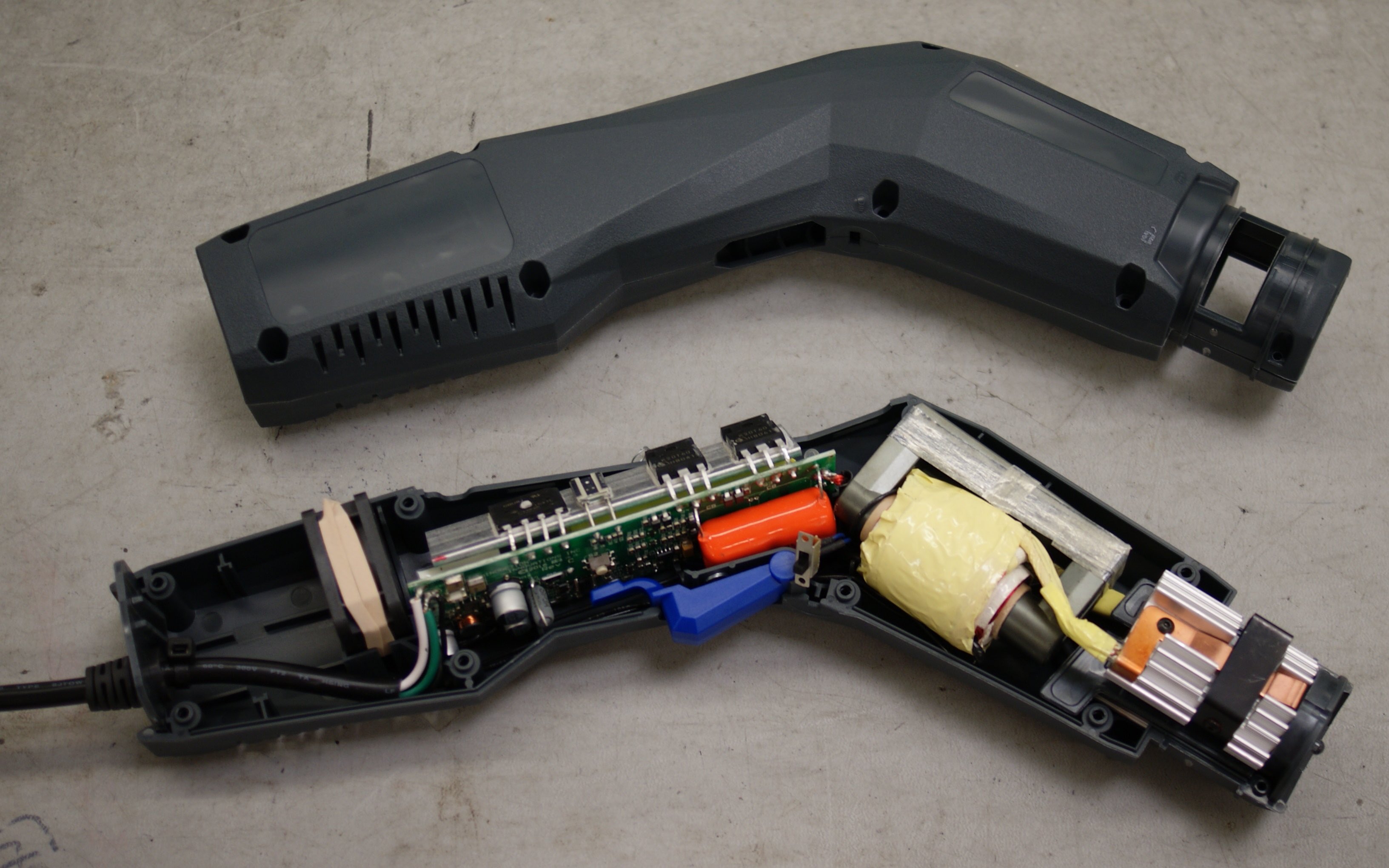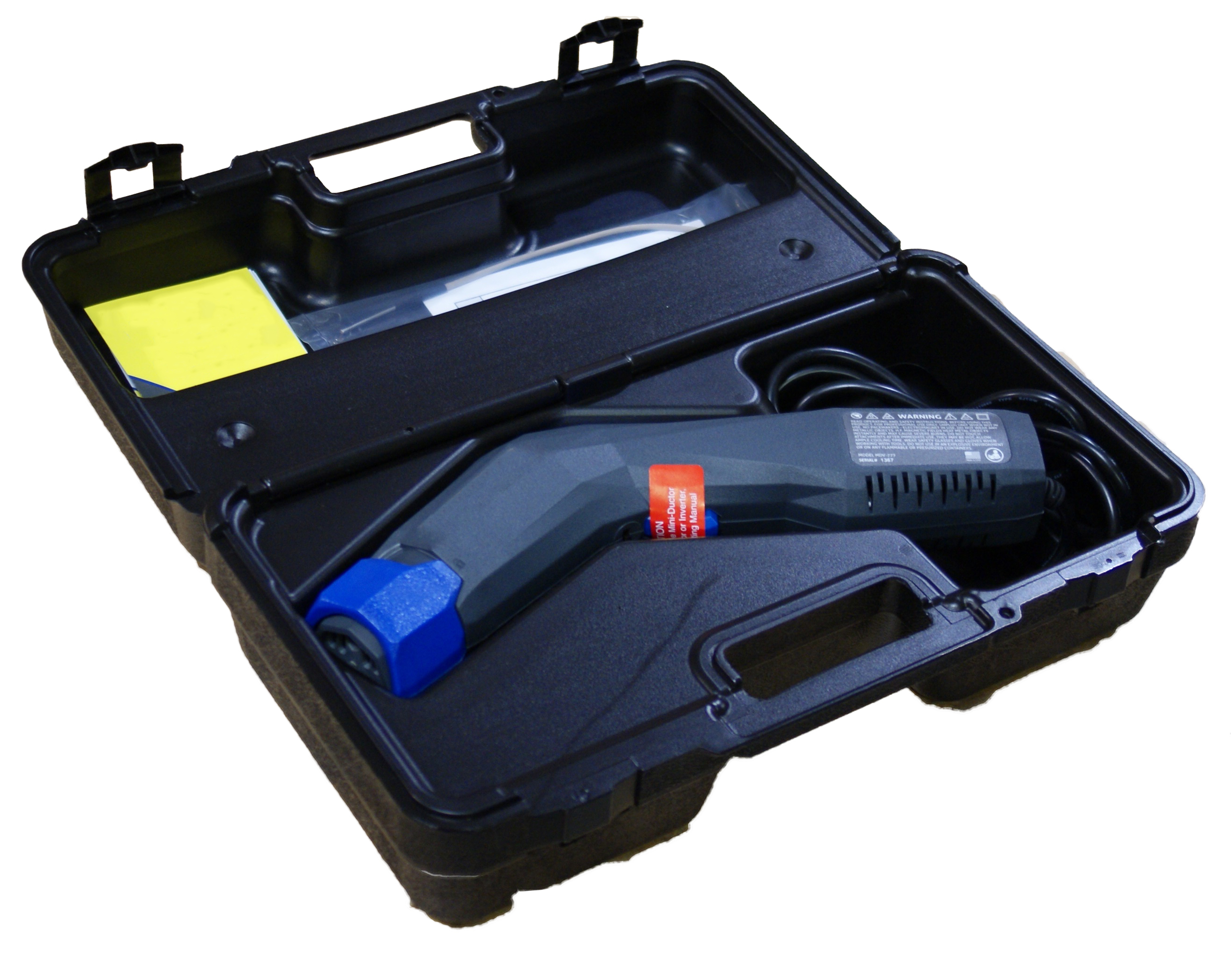 At Circuits By US, we provide multiple types of electronic design and fabrication services, including PCB assembly and box builds. For this project, a customer in the automotive repair industry contracted us to design and manufacture 20,000 induction heating tools annually that are used in the automotive industry. This device uses high frequency magnetic fields to heat ferrous metals to red hot temperatures in seconds. This tool is designed to be used in automotive, construction, industrial and marine applications.
For this product, Circuits By US sources and purchases all parts, executes the electronic assembly as well as the electro-mechanical assembly, full functional testing and packaging. We have the ability to produce everything from a single component to complex, multi-level assemblies, like this automotive tool.
In addition, a custom housing had to be manufactured to meet the needs of this unique design. Having manufacturing partners who are capable of engineering and manufacturing components and assemblies is invaluable. Such a partnership decreases lead time and streamlines the supply chain. Utilizing a combination of domestic and offshore alliances, we are able to provide cost competitive services for a range of product volumes and types, including traditional and RoHS compliant electronics.
As an ISO 9001:2015 certified manufacturer, customers can rely on us to provide high quality services that meet a diverse range of design, fabrication, and assembly needs for all types of electronics. For this project, these services entailed designing, sourcing, assembly, programming and testing of the unit.
For additional details regarding this assembly manufactured for an automotive tool application, please contact us directly.