Box Build for a wireless traffic control system in extreme weather conditions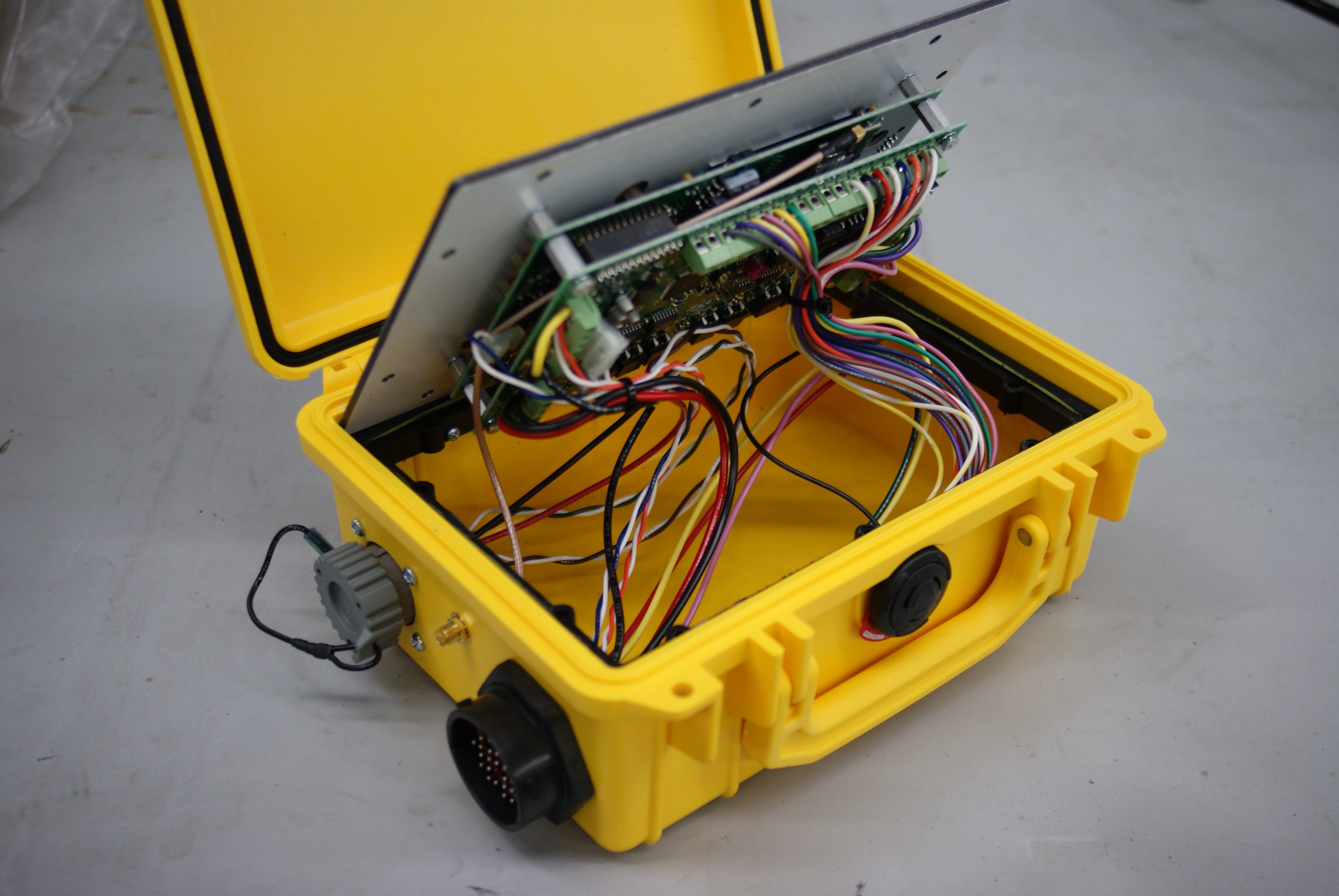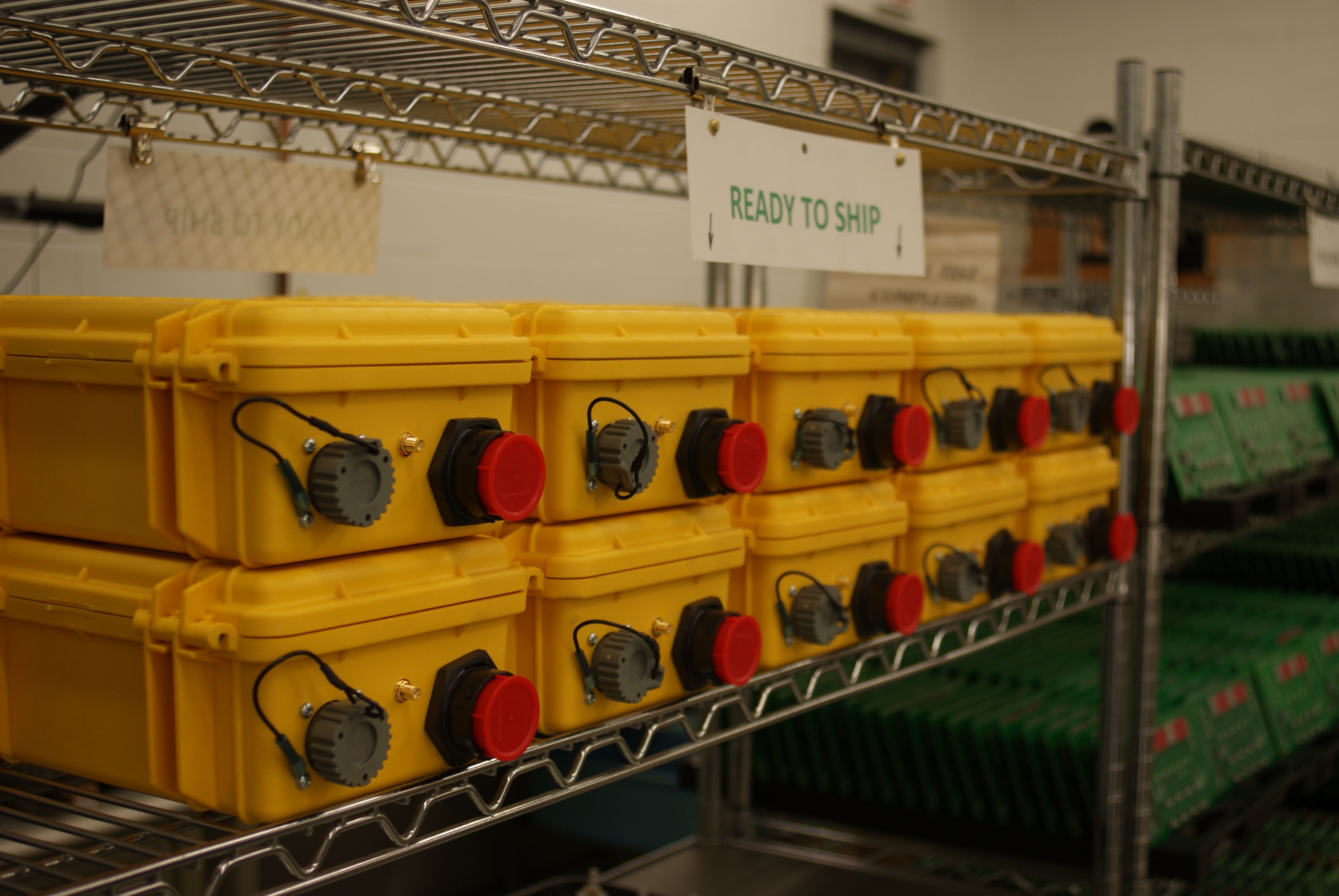 At Circuits By US, we provide multiple types of electronic design and fabrication services, including PCB assembly and box builds. This assembly is used for a long-distance wireless mobile traffic light controller system. It is a rugged controller, designed to withstand a tough construction site in addition to exposure of extreme temperatures and weather. Users can program and store everything from simple flagger functions to complex 16 phase intersections. The controller features wireless programming and operation, monitors and manages power consumption and stores a library of programs for the complete range of traffic control scenarios.
This assembly consists of two circuit boards, LCD display and touch pad contained in a fiberglass enclosure. We machined the case, connected the wires, and assembled the components into the housing. After assembly, the unit was tested for functionality and burned-in to ensure that all features were operational.
In addition to manufacturing, we offer logistics and sourcing for components such as housings and hardware. Utilizing our vast network of manufacturing partners, customer can enjoy reduced lead times and cost reductions while letting a trusted partner handle procurement responsibilities.
This assembly meets all IPC-A-610 Class II standards. Class II standards are used in situations that call for very high quality construction such as medical equipment or high end consumer products.  Inspections for Class II circuits are much more rigorous than those for Class I consumer grade electronics. As an ISO 9001:2015 certified manufacturer, customers can rely on us to provide high quality services that meet a diverse range of design, fabrication, and assembly needs for all types of electronics. For additional details about this assembly project, contact us directly.